Women's Health
As women, we can experience many physical and emotional changes throughout our life from puberty, pregnancy, becoming a mother or the stresses of developing our career, through to the menopause and, indeed, in our later years. From time to time, there maybe challenges where extra support can be invaluable and it's here, where I see a growing number of women of all ages on a weekly basis.
So whether you need help with gynecological problems, menopausal hot flushes, morning sickness, anxiety, loss of general confidence or relationship problems, I am here to help you.
I aim to really listen and understand what is troubling you. Having over thirty years expereince of working with women in a health and social care setting, I will treat you as a individual with a unique history and experience by offering a bespoke service that caters to your needs.
I offer a free 30 minute consultation without obligation where in complete confidence you can discuss your health and the issue that you feel you need support with and wish to change.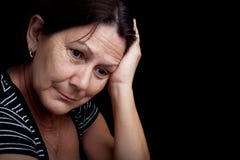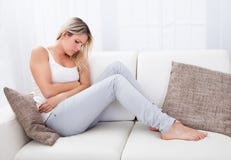 I am a member of
General Hypnotherapy Council
British Acupuncture Council
BACP Counselling
Watch our clients personal experiences
"Patti is so warm and welcoming. She listerns to you and tailors treatments to your specific needs. She always makes you feel complet.....Read More
"I have recently completed a course of Acupuncture with Patti and am thrilled with the results. Patti treated me for neck back .....Read More
"I have been suffering from severe migraines for almost 30 years and have tried everything from reflexology and supplements to increa.....Read More
"I first started seeing Patti in September 2014 after a few hard months at work. I had recently given up my career in management to r.....Read More
Watch our Client Experiences